The SNA-VA promotes quality school nutrition programs, provides educational opportunities and effects regulatory and legislative issues.
The Vision of the SNA-VA is to be recognized as the voice of school nutrition in Virginia.
Not yet a member? 
Membership in SNA-VA also includes membership in the national School Nutrition Association, doubling your access to resources and your value!
Learn about the benefits to SNA Membership HERE. 
SNA-VA Executive Officers 2023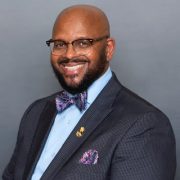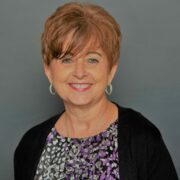 President-Elect
Sandy Stokes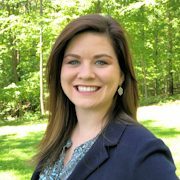 Vice-President
Casey Dickinson