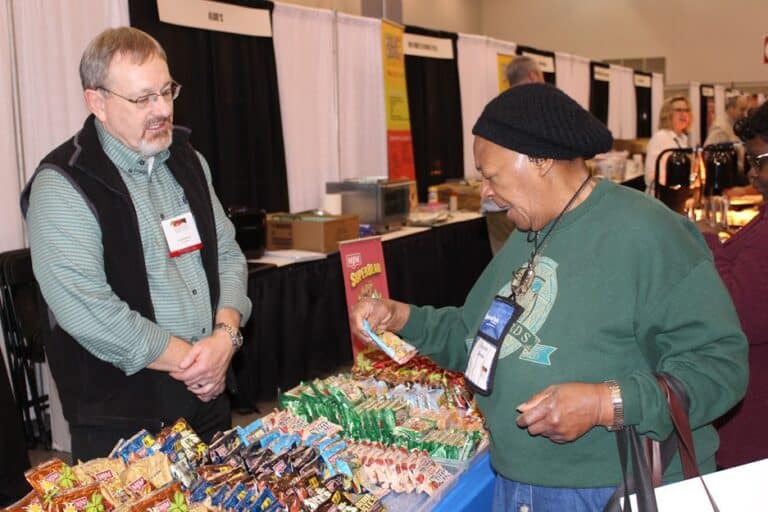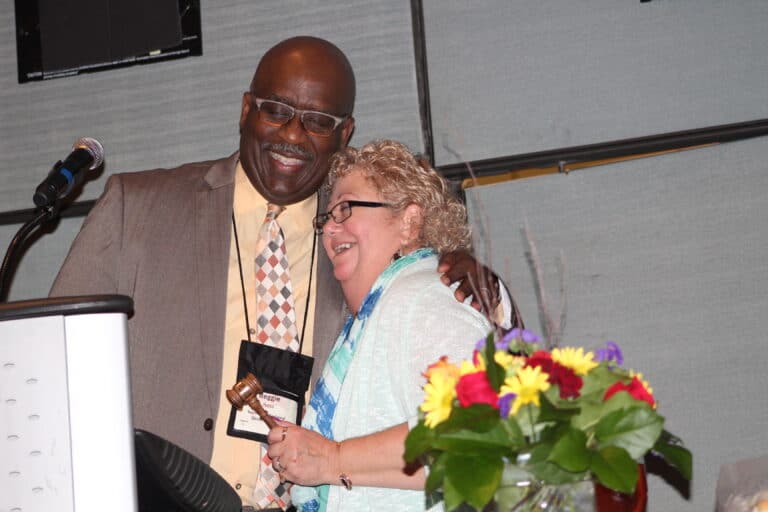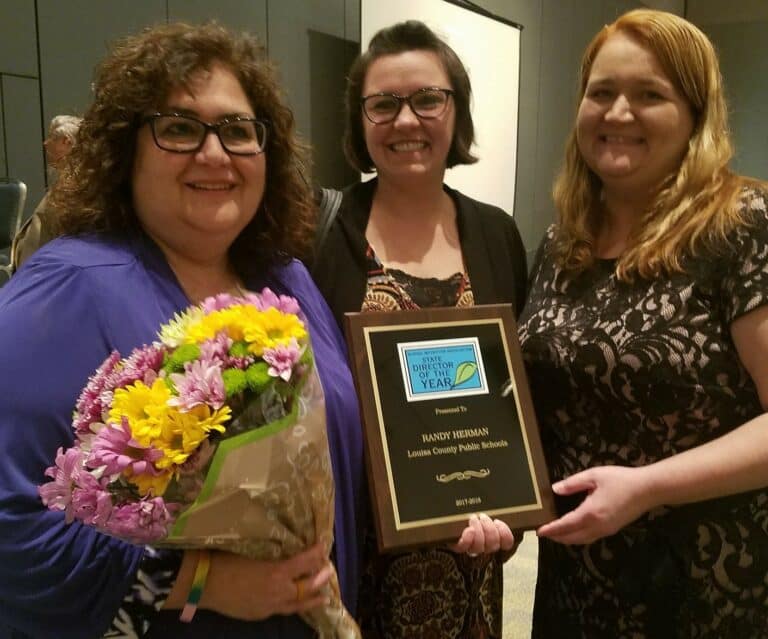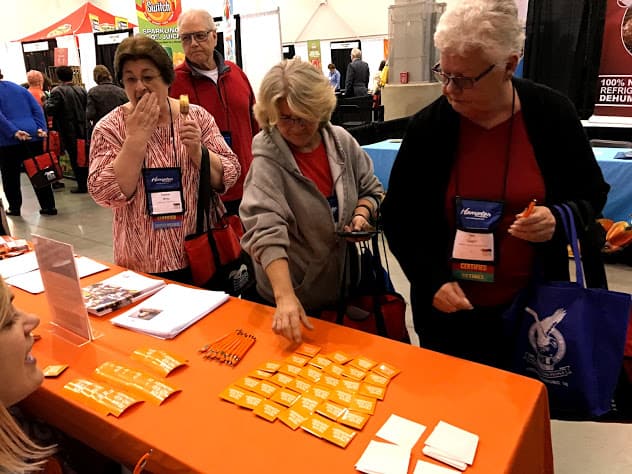 Virtual Supervisor's Summit
This will be an On-Demand Virtual Event hosted by From the Show Floor. This professional development opportunity is geared towards current and aspiring directors and supervisors, but all are welcome to attend.
Content will cover a wide range of topics curated to help you improve your program. From school nutrition finance to conflict resolution to chair yoga, you're sure to find some great programming for exactly what you need. Learn more HERE.
Register here by September 17. Courses Available starting October 1.
Fall VDACS Commodity Show
Due to rising numbers of COVID-19 cases, VDACS has decided not to conduct this event.
2022 State Conference
March 11-13, 2022
Embassy Suites – Hampton, VA
More details released in November